Awareness of your clients' nature is truly vital to determine what loyalty strategies should be implemented in order to maintain your customers' loyalty.
Often studying a dense and endless customers list and sorting them into segments can become a real nightmare, where you spend whole days crying in front of .csv files and attempting to fill useless tables.
Fortunately, Rfmcube provides you with highly precise segmentation of your clients' transaction history in real-time and with maximum freedom of choice, guaranteeing you a maximum overview of your customers' purchasing behavior which is not the only beneft, in fact.
As Rfmcube is an action-oriented tool, it also allows you to connect found segments to your favourite marketing software and to launch triggers and automation whenever you find it necessary.
Let's have a look at the key segments that can help you create your Marketing Retention campaigns.
Note: the following segments are generic and used as an example. With Rfmcube you can perfect your search experience using a multitude of filters that will give you a highly accurate targeting!
1. Small Fish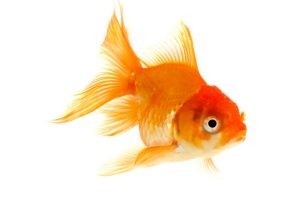 These are the clients with the lowest monetary score, the bad news is that they make up the majority! Take a look at the Rfmcube filter below:
By selecting only customers with Monetary = Bronze (in the given case they spent less than 100 euros in total), we can see that 52% of all customers of this E-commerce generated only 17% of the entire turnover!
It is not an accident that these customers are referred to as "small fish", as they spend 51 euros on average compared to the global median sum of 163 euros. So they are highly unlikely to make you break into the market!
In certain highly competitive sectors, with high advertising costs and low margins, these customers may even be toxic, i.e. failing to generate a return on investment.
Therefore it is particularly important to understand how to recognize them. WHAT TO DO: You can try to create special email-funnels with big discounts motivating your small fish-clients make one more purchase, but as the Recency goes down, you can consider pausing them in the dedicated list or even removing them from your database.
2. Whales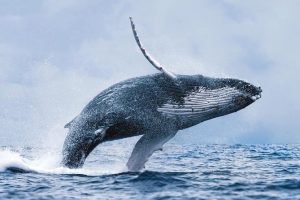 Whales are the customers with the highest Monetary score, they represent the crème de la crème of your customers!
In this case the situation is the opposite of that with the small fish: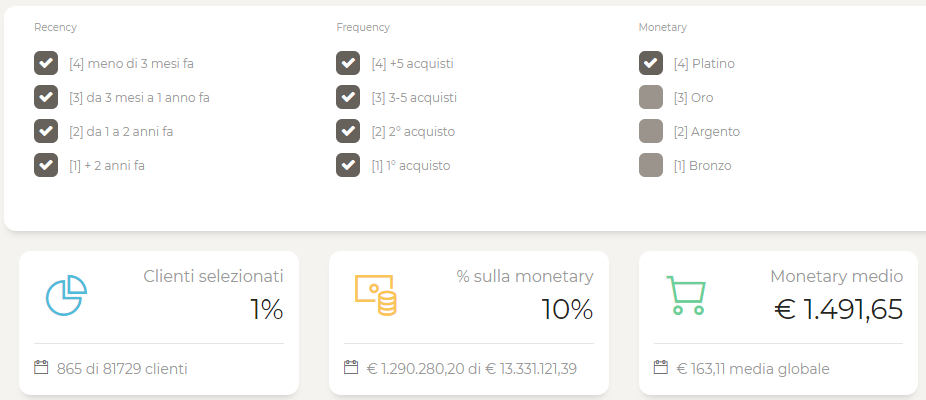 Customers with Monetary = Platinum are those who have spent more than 1,000 euros.
Despite being only 1% of your customers, whales alone bring 10% of the entire turnover compared to an average Monetary of 1,491 euros which is 10 times more than the average sum!
➡️ Evidently, customers are not homogeneous.
This cluster of customers represents your true Core Business, they are perfectly targeted ambassadors of your brand who have decided to choose you for their massive online purchases.
WHAT TO DO: reward them with gifts and confidential secret offers, activate dedicated surveys, send them loyalty cards, involve them in reserved events and offer exclusive affiliate programs. In other words: make them feel important!
As the Recency subsides, you are to activate a dedicated recovery funnel so as not to miss them.
3. New promises
They are customers who made only one purchase, but immediately achieved a high Monetary score!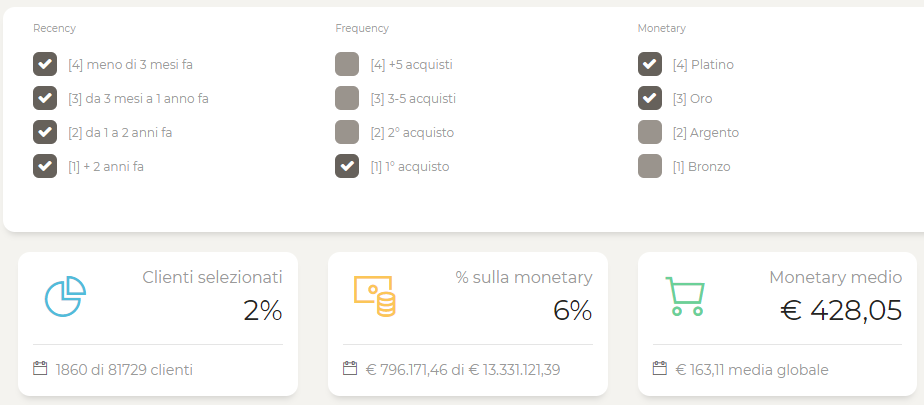 In the filter above, customers with only 1 purchase but Monetary Gold and Monetary Platinum are selected which in our case means an expense of over 300 euros.
With just one purchase these customers tend to achieve a 2.6 times higher expenditure than the general average!
For this reason, they deserve confidential treatment. In addition there is a high likelihood they will buy more and become high-spending recurring customers.
WHAT TO DO: based on the category of purchased items, you can create customized cross-selling campaigns and push the sale of accessories and related products.
4. Scrooge McDucks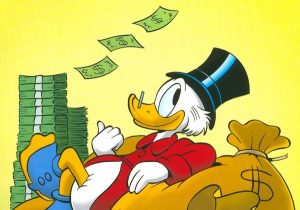 That's what we call customers who have made more than one purchase, but have an average receipt below the global median expenditure.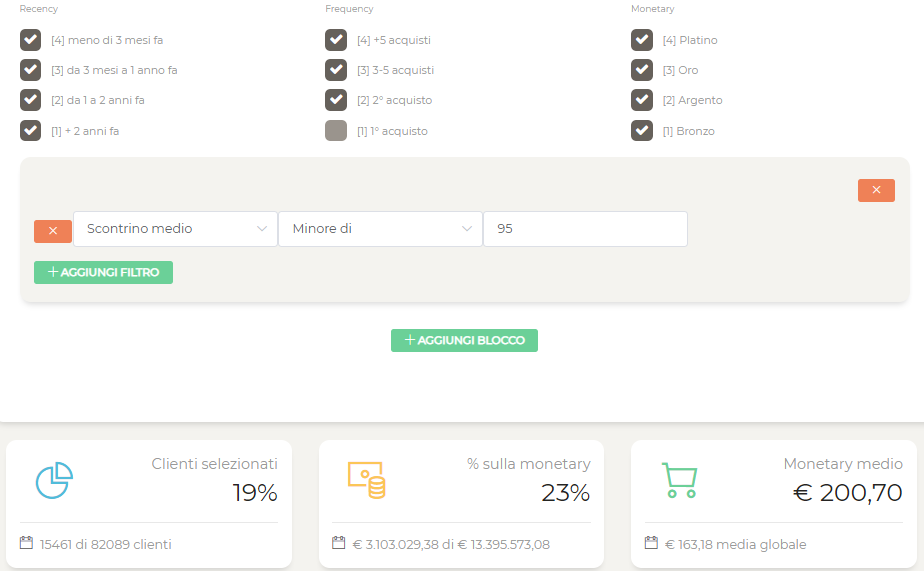 In this category we include all customers who have made at least 2 purchases, and therefore have become recurring customers. Then we apply a filter to display only customers who purchase with a lower than average average receipt.
The average receipt for these customers is 58 euros compared to 95 euros of the global average customer expenditure, despite the fact that total spending remains slightly above the average.
WHAT TO DO: you can create a discount reserved for these customers, based on reaching a minimum shipping threshold that will more or less coincide with your average receipt (in the case above it's 100 euros).
In this way you will increase your average transaction value. Of course you needn't give discounts to those who have already reached the threshold!
For the latter customers, you could think of a higher minimum discount application threshold (e.g. 150 euros).
5. Dormant Bears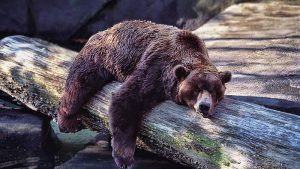 Here we'll discuss customers who have the lowest Recency score, meaning they have not made purchases for a long time (usually 1, 2 or 5 years depending on the sector).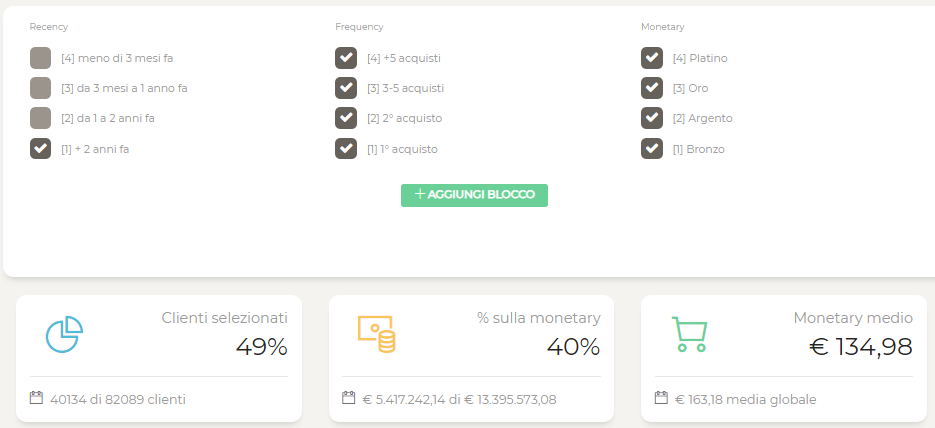 If your ecommerce has been active for several years, dormant bears could make up the majority of your customer history.
We like to call them "dormant" instead of "lost" because in the E-commerce sector it doesn't make sense to declare a customer lost forever. What's the point? You don't know the causes of the customer's absence and he/she could always decide to go back to shopping whenever he/she needs this.
WHAT TO DO: create recovery mechanisms with strong discounts to encourage them to return! You can customize the strategy by segmenting further for Frequency and Monetary.
6. Champions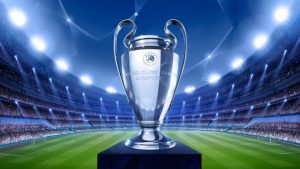 These are the customers with the highest Recency, Frequency and Monetary scores. They've made a purchase recently, make many puchases in general and have high expenditures: is there anything more you can wish for?
WHAT TO DO: create exclusive prime services and VIP questionnaires for your champions, put a surprise in the package (over delivery) and offer affiliate programs.
7. Bad customers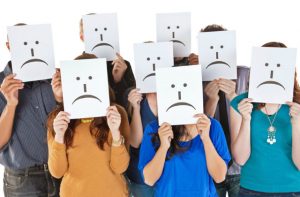 By "bad clients" we mean customers with the lowest Recency, Frequency and Monetary scores. In this e-commerce, 25% of customers made a single purchase more than 2 years ago, spending less than 100 euros. WHAT TO DO: put them in a separate list and create campaigns with strong discounts. Then remove the list of users who don't interact with the campaigns.
---
These are just a few macro segments you can create with Rfmcube. Combine the data with the Recency and the filters such as brand, purchased category and delivery region, and the results you achieve will be unlimited! Do you want to discover some of the most effective ways to segment your customers?