In collaboration with the partner agency: Magentiamo.it
The Problem
Shop.callipo.it is an e-commerce owned by the Giacinto Callipo Conserve Alimentari S.p.A. group, a Calabrian company following centenary traditions and famous in Italy and other coutries for the quality of its tuna.
The opening of a new online sales channel joins the traditional sales at the large-scale distribution, and also brings with it a new challenge: building online customers loyalty and making them return to buy on the site.
The Solution
By integrating the sales data with Rfmcube, it was possible to identify the main segments based on the type of purchase:
tuna fillets
other fish products (eg. anchovies, bottarga)
tuna with compounds (e.g. tuna with lentils and thyme)
other non-fish products (cured meats, jams, etc.)
On the basis of the Recency value (the number of days since last purchase), the customers were then divided into 3 clusters: Recent (<3 months), Dormant (3 to 12 months) and Hibernated (> 12 months).
The segments were then integrated with the Sendinblue.com email marketing software: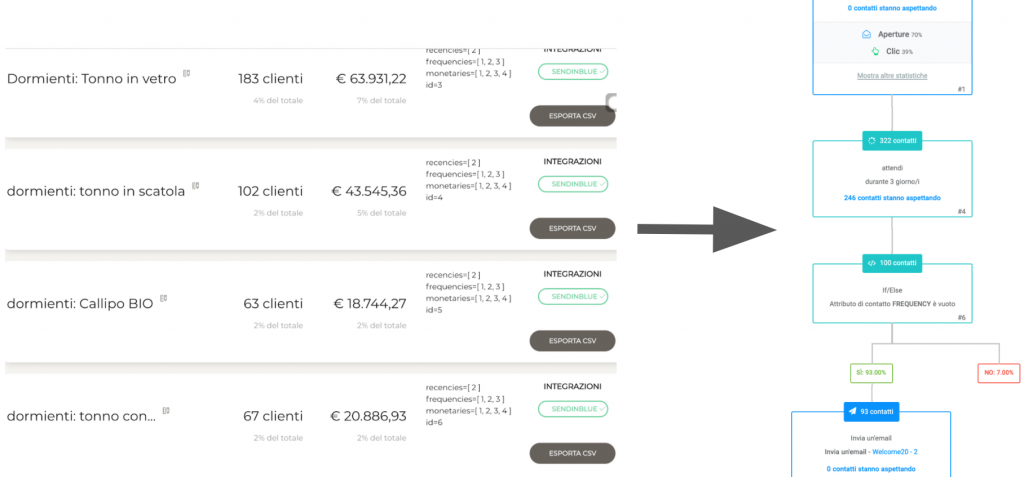 During the first 3 months after purchase, customers are being sent a series of Nurturing emails which tell the story of how the products are made and recommend the best recipes.
Starting from the 3rd month, discounts for repurchase are being sent, which increase in consistency as the months from the last purchase increase as well.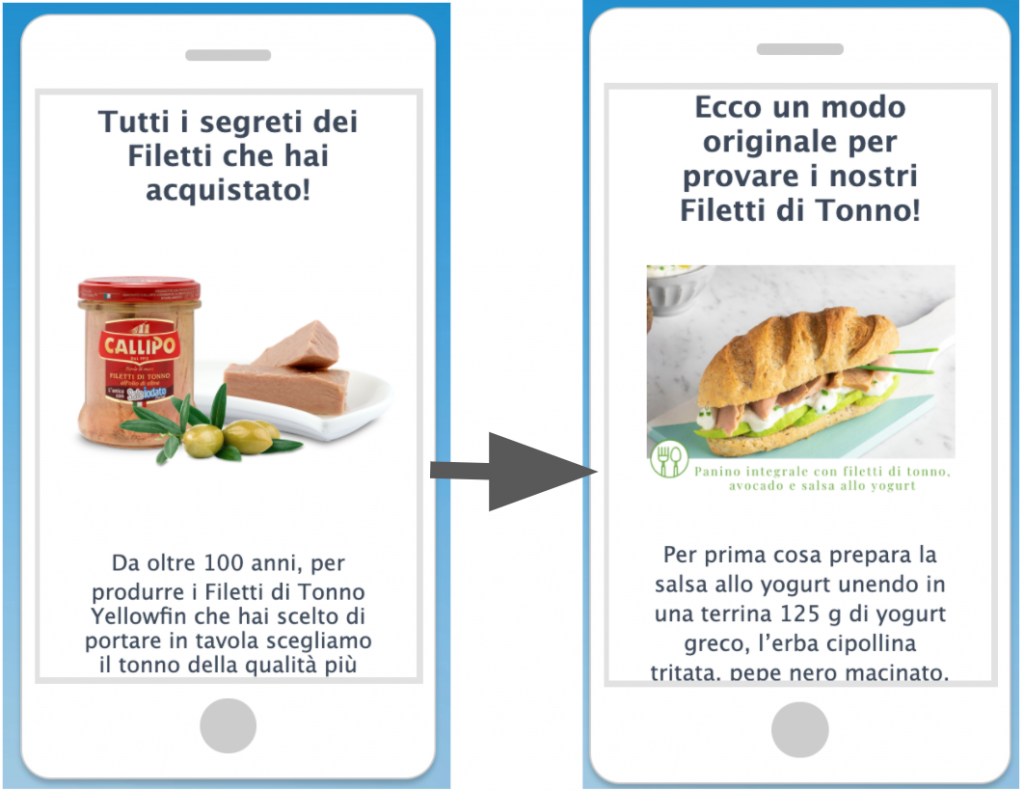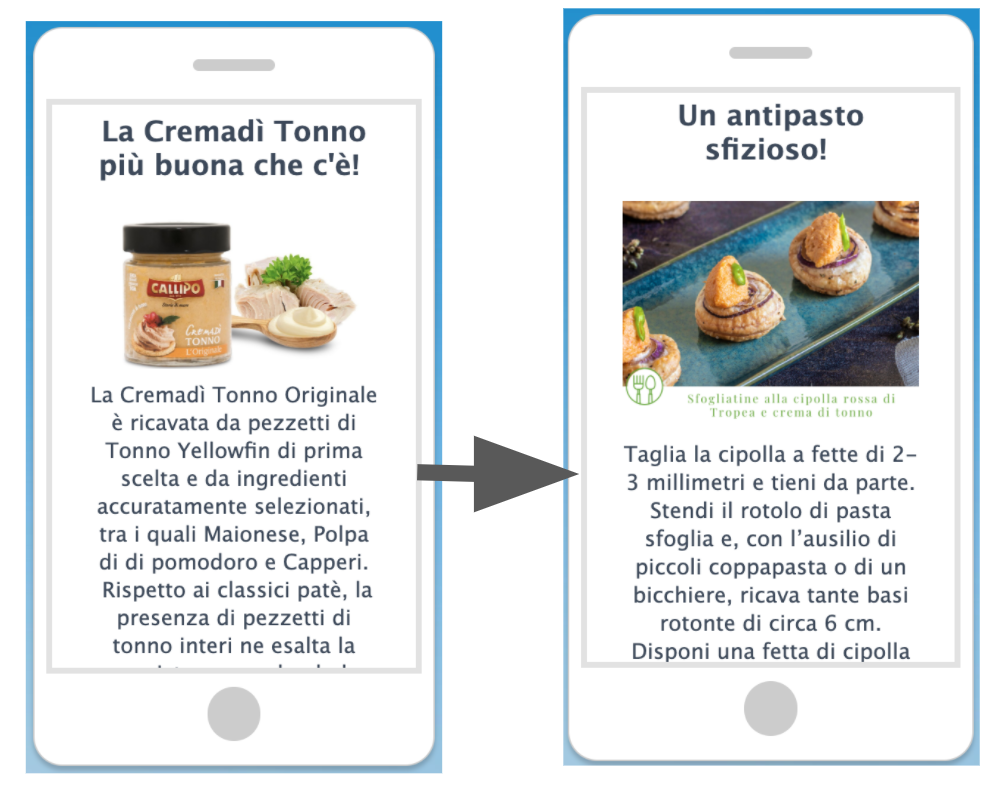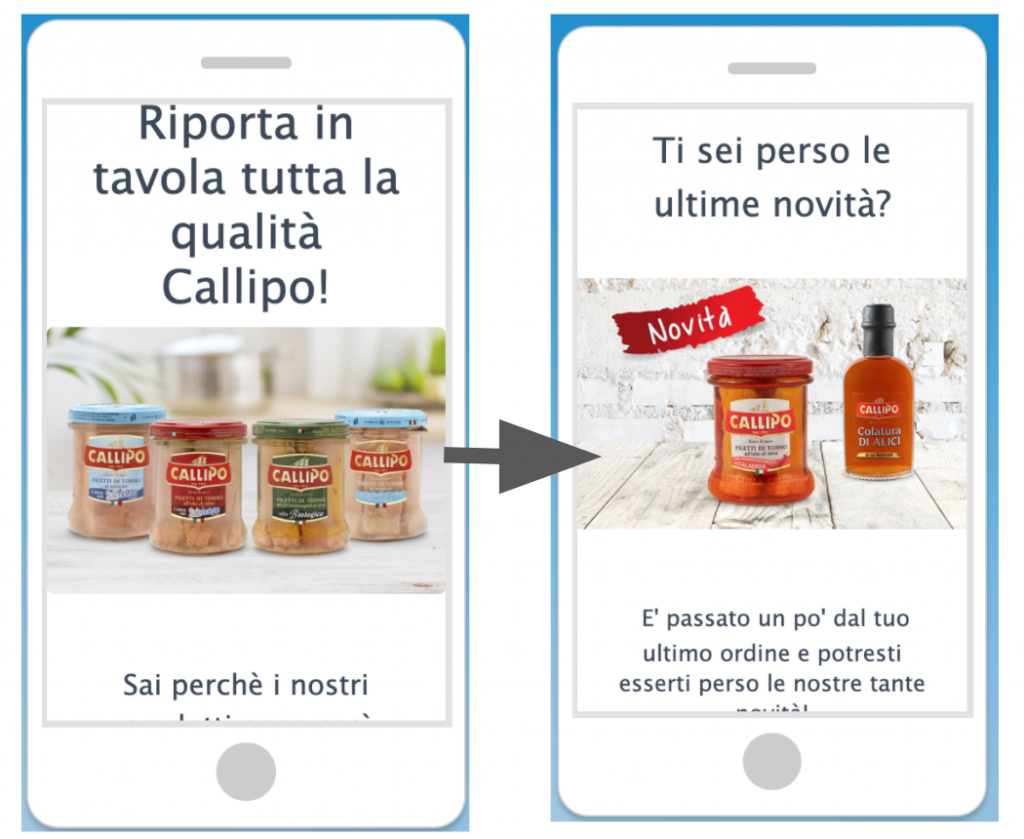 Results
After just 6 months from the activation of the campaigns passed, the results were not long in coming:
CONVERSION RATE: 2,52% (+ 33% compared to the average)
REVENUE GENERATED: + 12% extra on the Total
Rfmcube is easy to use and totally intuitive! This allows you to quickly analyze a wealth of information and subdivide clients according to most minor points of view! Rfmcube helps a lot in commercial strategies planning for each type of clients and gives you great benefits for your E-Commerce.

.

Alessia Corigliano – Ecommerce Specialist Callipo SPA
Do you also want to segment your customers but don't know where to start?