Premium Onboarding Talk face to face with our specialists to implement your Customer Segmentation strategy and activate your Marketing Automation campaigns.
5 hours Live with split screen that will allow you to:
✅ better divide your Customer History based on RFM analysis and additional Customer and Order fields
✅ knowing how to read the most important metrics to outline your Retention Marketing strategy
✅ create automations using one of the email marketing software that can be integrated into Rfmcube
✅ measure the performance of marketing activities and understand how to act to improve your campaigns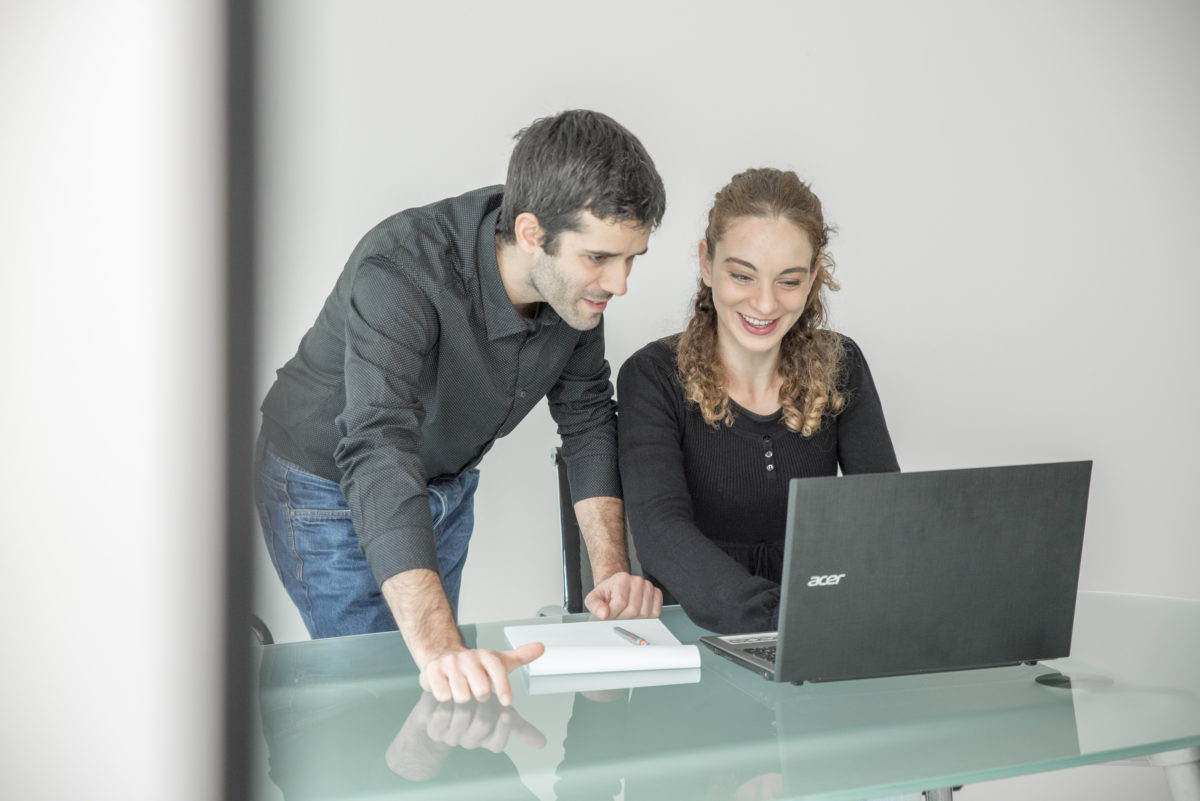 💡 Do you have an E-commerce or a web agency and have you just started using Rfmcube for your marketing?
No doubt you have chosen a good car, we will help you become a great driver!
Fill out the following form to book your dedicated training and find out immediately how to increase sales with Customer Segmentation.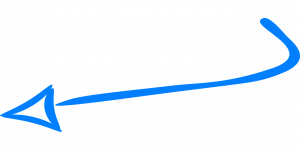 RfmCube is easy to use and totally intuitive! This allows you to quickly analyze a wealth of information and subdivide clients according to most minor points of view! Rfmcube helps a lot in commercial strategies planning for each type of clients and gives you great benefits for your E-Commerce.
Alessia Corigliano – Marketing Manager Callipo Spa
➡️ case study